Nike air max day —
wardrobe styling

In celebration of Nike Air Max Day, an Los Angeles-centric fictional story was created.

The Department of Unimaginable at Nike has lost something very important, and it's imperative they get it back. Everyone wants it. The only problem — it's fallen into the hands of a Gen Z Angeleno.

Will they or won't they return it?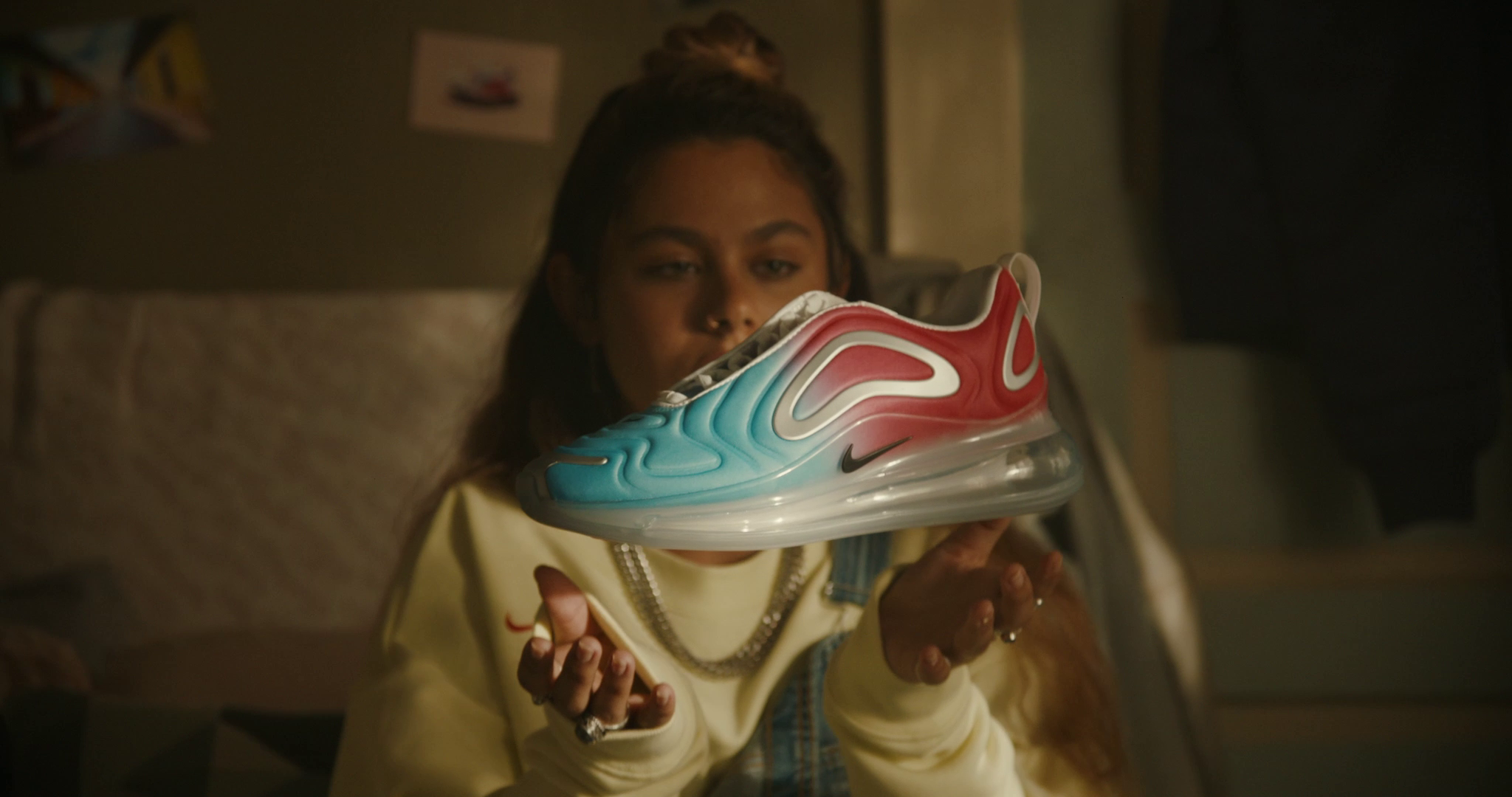 Welcome to Orientation.


Narrative—The Department of Unimaginable has opened a new recruiting effort in Los Angeles and the orientation video has been leaked. Dr. Alden Apollo guides new recruits through this orientation taking us into the hallways of the deparment briefing on their history.